About Impakt Digital
About the studio
Impakt Digital makes, manages, and markets websites for small businesses.
We are a cutting-edge website design and digital marketing agency dedicated to helping small businesses thrive. Focusing on innovation, sustainability, and exceptional client service, we provide digital solutions tailored to our client's unique needs, ensuring they stand out above their competition.
Six Reasons To Work With Us
Expertise
Impakt Digital is made up of professionals who are experts in their field. We know the latest trends and techniques and can provide valuable insights and guidance for your marketing efforts.
Fresh Perspective
Working with us will bring a fresh perspective to your marketing efforts. We can help you see your business from a different angle, and identify new opportunities and areas for improvement.
Timing & Cost Savings
Marketing can be time-consuming, especially if you don't have a dedicated team in-house. Impakt Digital can take care of the day-to-day tasks and free up your time to focus on other aspects of your business. Additionally, we can provide services more cost-effectively than hiring and training in-house staff.
Access To Tools
We have access to a wide range of tools and resources that can help improve the effectiveness of your marketing efforts. This includes things like market research, advanced analytics, and specialized software.
Increased Efficiency
We are focused on delivering results, so we are highly efficient in our approach. Impakt will help you streamline your marketing processes, and implement strategies and tactics that are proven to work.
Better Results
Ultimately, the goal of working with us is to improve the results of your marketing efforts. By bringing in our experienced professionals who are focused on delivering results, you will see an improvement in the performance of your marketing campaigns.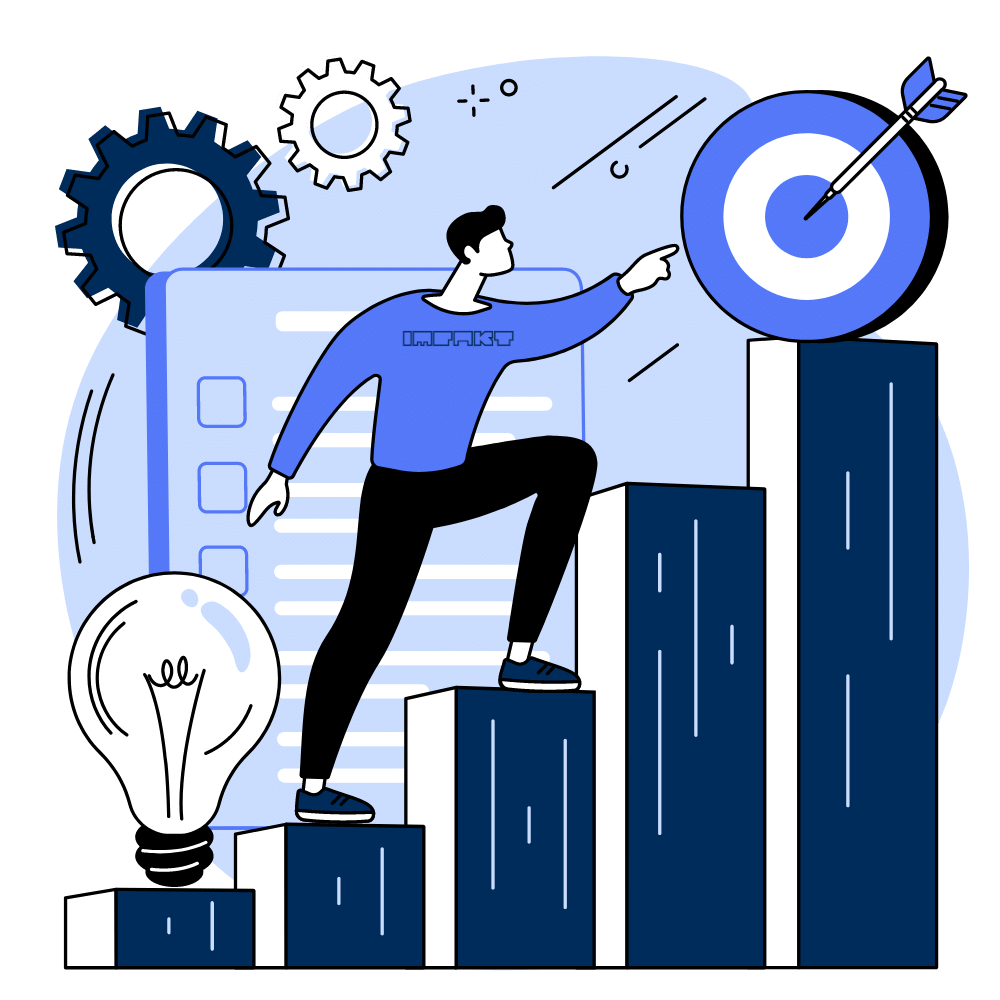 To empower small businesses
To empower small businesses
To empower small businesses to succeed in the digital world by delivering innovative, sustainable, and results-driven website design and digital marketing solutions while providing exceptional client service and fostering a culture of continuous improvement and sustainability.
Doing Business For Good
Doing Business For Good
To be a leading digital agency that consistently delivers exceptional results for our clients while fostering a culture of innovation, systemization, sustainability, and continuous improvement in our operations. We exist to do business for good.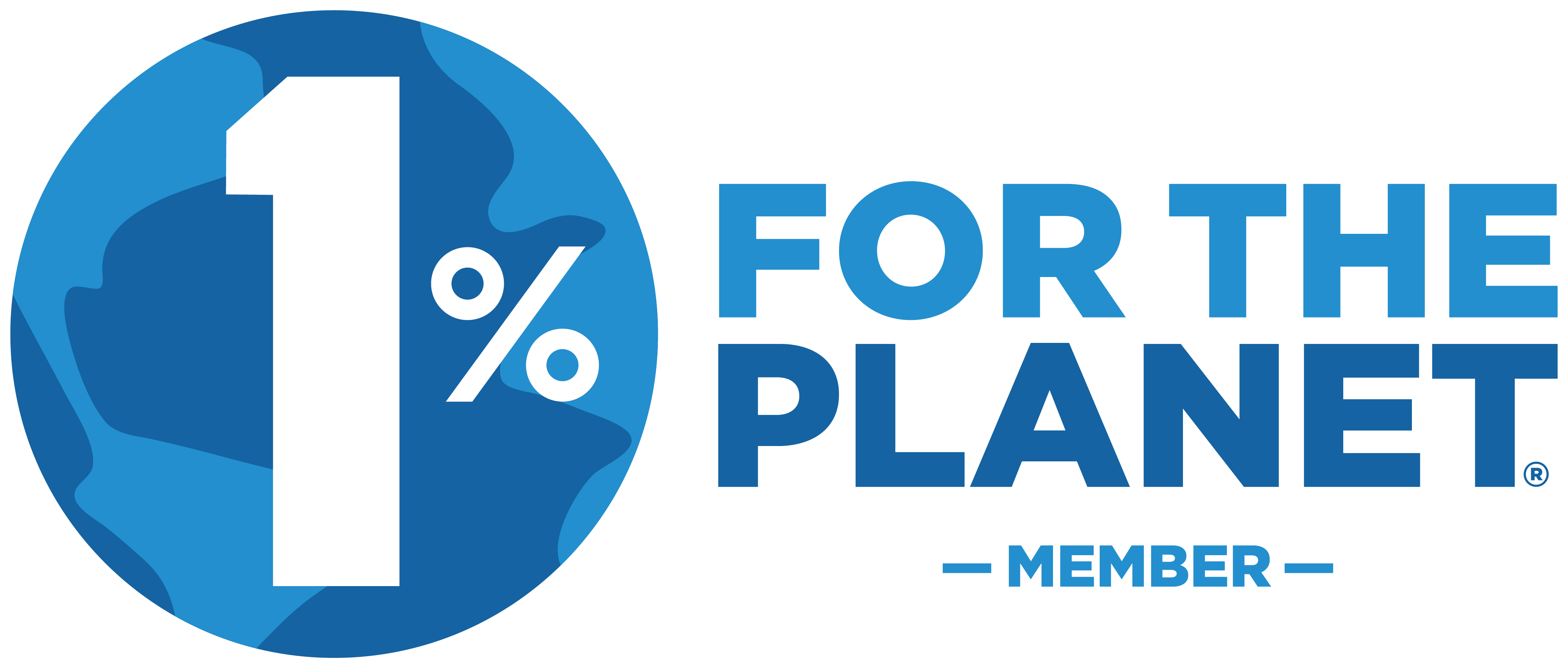 We are very fortunate to work with these amazing businesses.