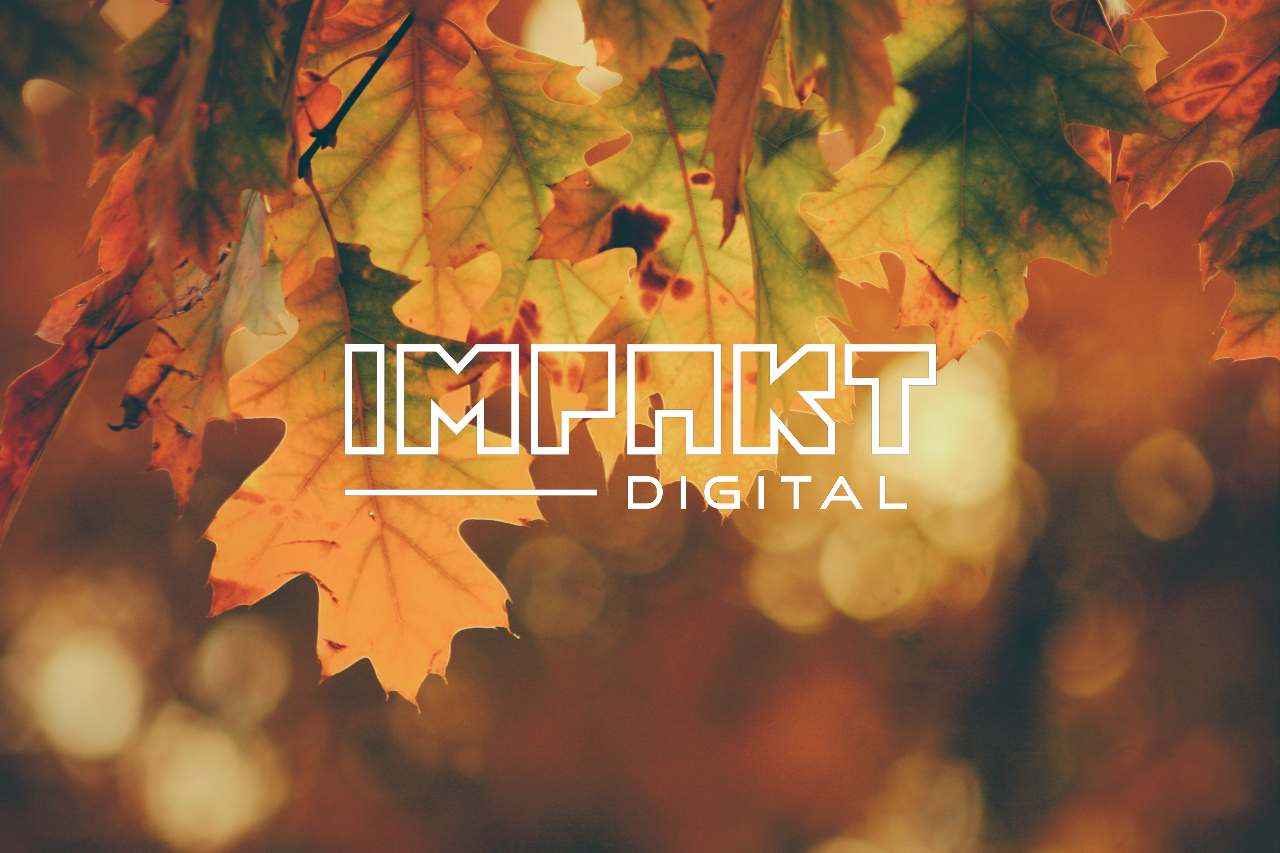 🍁 Autumn is a glorious season of transformation and new beginnings, inviting you to revitalize your digital presence and marketing strategies with Impakt Digital's Fall Frenzy Deal, crafted exclusively for businesses aiming to make a monumental impakt online. As your local digital ally based in Ferndale, MI, we're here to nurture your digital growth and help your business flourish amidst the digital landscape with our bespoke, all-in-one package: Digital Revamp Fall Bundle.
🎉 The Digital Revamp Fall Bundle – Your Gateway to Digital Excellence 🎉
Embark on a transformative digital journey with us and explore this package's bountiful opportunities for small and medium-sized businesses to fortify their online presence and digital marketing endeavors.
🖥️ 1. Customized Website Redesign/Enhancement:
What It Is: Tailored website makeover designed to elevate user experience and visual appeal.
Benefit: Enhanced site performance, improved SEO, and a visually stunning interface that resonates with your brand and appeals to your target audience.
🗒️ 2. Comprehensive SEO Audit + Optimization Plan:
What It Is: A thorough analysis of your website's SEO followed by a strategic optimization plan.
Benefit: Boost organic reach, enhance search engine rankings, and amplify visibility to your target audience by optimizing your website's SEO.
🚀 3. PPC Campaign Set-Up & Management for 30 Days:
What It Is: Developing and managing Pay-Per-Click advertising campaigns.
Benefit: Drive targeted traffic to your website, increase conversions, and get immediate online visibility through strategically curated and managed PPC campaigns.
📈 4. Social Media Strategy + Content Calendar for Q4 2023:
What It Is: Crafting a strategic blueprint for your social media activities and a content calendar.
Benefit: Consistently engage with your audience, enhance your social media presence, and foster a community around your brand.
📧 5. Email Marketing Template Design + 1 Campaign Setup:
What It Is: Designing visually appealing email templates and setting up a campaign.
Benefit: Nurture leads, stay top of mind, and drive conversions with professionally crafted email campaigns that resonate and engage.
🤝 6. 30-Minute Bi-weekly Consultation (for two months):
What It Is: Personalized consultations to discuss strategies, results, and future actions.
Benefit: Gain expert insights, clarify doubts, and ensure your digital marketing journey is on the path to success with our expert-guided sessions.
Priced Exceptionally at $2,999 (Originally $4,500)
This autumnal offer provides not just a service but a partnership, with Impakt Digital acting as your digital connoisseur, guiding you through every step of your online marketing journey.
Why Impakt Digital?
📍 Local Understanding: As a Ferndale, MI-based agency, we have a nuanced understanding of the local market and customer behaviors.
🏆 Experienced Team: Leverage the expertise of our award-winning digital mavens.
💼 Diverse Industry Insight: Our versatile experience across industries gives us a rich insight to mold strategies that resonate.
🕒 Timely & Transparent: We prioritize transparent communication and timely delivery to ensure your business experiences seamless digital growth.
Secure Your Bundle & Begin Your Digital Transformation!
Engage with our team, and let's forge a digital path that ensures your business not just navigates but conquers the digital realm with prowess. Contact Us to secure your bundle and let's sow the seeds of digital excellence together.
Terms and conditions apply. Offer valid until November 30, 2023, for businesses enrolling in the Digital Revamp Fall Bundle.