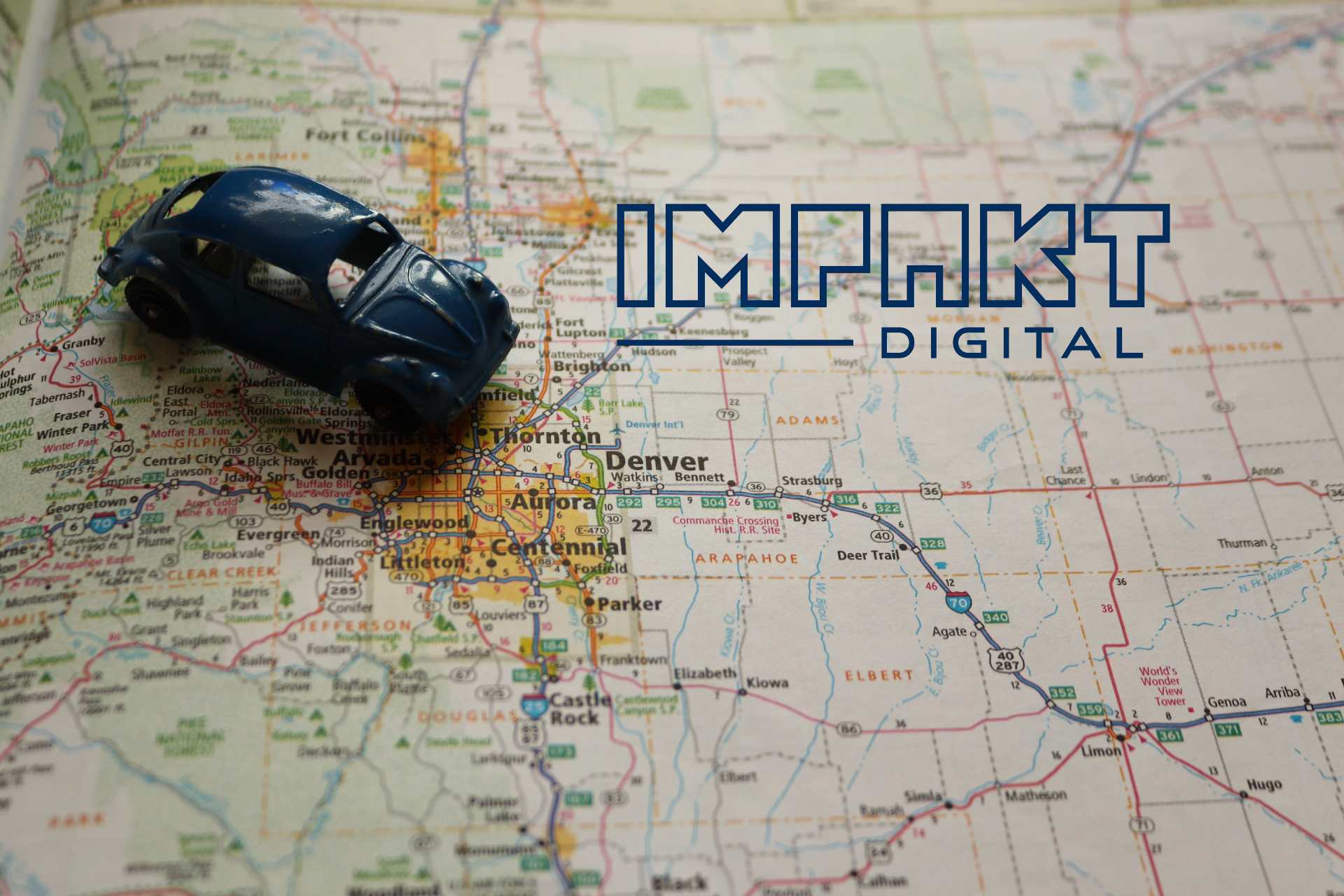 The digital landscape has proliferated opportunities for businesses to reach potential customers, but none more so than the local sphere. Local search optimization is pivotal for small businesses seeking to attract nearby customers. Let's delve into the detailed guide on how to optimize your business for local searches.
What is Local SEO?
Local Search Engine Optimization (Local SEO) is a strategy used to increase your business's visibility in localized searches on Google and other search engines. It's essential for businesses that provide products or services in specific localities.
Importance of Local SEO
Increased Visibility: Local SEO helps your business appear in local search results.
Targeted Traffic: It targets users who are actively searching for your products or services locally.
Boosted Sales: Local consumers are often ready to purchase, enhancing conversion rates.
Competitive Edge: Stand out among local competitors in search results.
Step-by-Step Guide to Local SEO Optimization
Step 1: Google My Business (GMB) Optimization
Create/Claim Your Listing: Ensure your business is listed on GMB.
Accurate Information: Provide accurate name, address, and phone number (NAP).
Business Categories: Choose relevant business categories.
High-Quality Images: Upload clear, high-resolution images.
Manage Reviews: Respond to customer reviews positively and professionally.
Utilize Posts: Share updates, offers, and events using GMB posts.
Step 2: On-Page SEO for Local Searches
Localized Content: Create content relevant to the local audience.
NAP Consistency: Ensure NAP details are consistent across your website.
Local Keywords: Incorporate local keywords into title tags, meta descriptions, and content.
Embed Google Maps: Include a Google Maps embed on your contact page.
Step 3: Local Keywords Optimization
Keyword Research: Identify keywords that local customers might use.
Incorporate Keywords: Use these keywords naturally in content, meta tags, and URLs.
Use Location Modifiers: Integrate the location-based keywords (e.g., [Service/Product] in [City/Location]).
Step 4: Build Local Citations
Business Directories: Ensure your business is listed on directories like Yelp, Yellowpages, and local chambers of commerce.
NAP Consistency: Maintain consistent NAP information across all platforms.
Quality Matters: Prioritize high-quality, reputable directories.
Step 5: Manage Reviews and Ratings
Encourage Reviews: Ask satisfied customers to leave positive reviews.
Respond to Reviews: Acknowledge both positive and negative reviews constructively.
Leverage Reviews: Showcase testimonials and reviews on your website.
Step 6: Focus on Local Link Building
Partnerships: Develop relationships with local businesses and organizations.
Local Sponsorships: Sponsor local events or charities.
Join Local Associations: Become a member of local business chambers.
Step 7: Optimize for Mobile Users
Responsive Design: Ensure your website is mobile-friendly.
Fast Loading Speed: Optimize images and scripts to improve loading times.
Easy Navigation: Ensure ease of use and simple navigation on mobile devices.
Step 8: Utilize Local Structured Data Markup
Schema Markup: Implement local business schema markup.
Include NAP: Ensure NAP information is in the schema.
Offer Details: Provide details like operating hours, services, and pricing.
Step 9: Engage with Local Community
Participate in Events: Be present in local events and functions.
Social Media Engagement: Interact with the local audience on social platforms.
Create Localized Content: Blog about local news and events.
Monitoring and Adjusting Your Local SEO Strategy
Track Performance: Use tools like Google Analytics and GMB Insights to track performance.
Analyze Data: Examine which strategies are working and which aren't.
Adjust Strategy: Tweak your strategy based on the analytics and insights obtained.
Conclusion
Local SEO is an ongoing journey, not a one-stop destination. Continually optimizing your website for local searches, managing reviews, and engaging with the local community will bolster your visibility in local search results, driving foot traffic and enhancing online conversions. Implement this step-by-step guide to ensure your business reaps the plentiful rewards local SEO optimization offers.