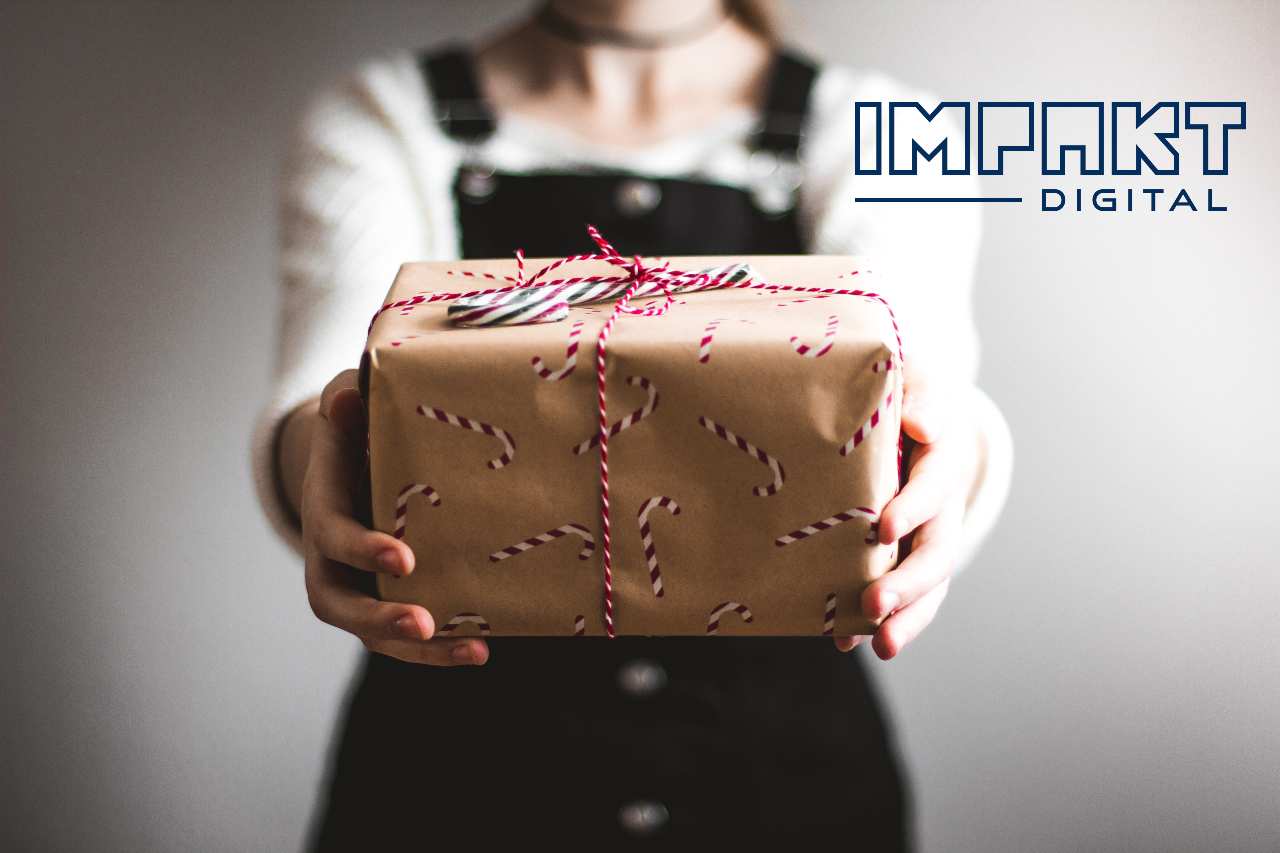 In the age of digital communication, email remains a vital channel for businesses to connect with their audience. From newsletters to transactional messages, ensuring your emails land in the recipient's inbox rather than the dreaded spam folder is crucial. If you're using a WordPress website, two fantastic tools to optimize your email deliverability are SendLayer and WP Mail SMTP. Let's delve deeper into the duo's features and the benefits they can bring to your WordPress-powered site.
Understanding Email Deliverability
First things first, let's define email deliverability. It refers to the likelihood of your emails successfully reaching the recipient's inbox without being flagged as spam or bouncing back. Various factors affect this, such as your domain reputation, the content of your emails, and the infrastructure sending these emails.
Why WordPress Websites Face Deliverability Issues
WordPress, by default, uses PHP's mail() function to send emails. While this can work for smaller sites, it often causes deliverability issues as many hosting providers aren't configured optimally for sending emails. Consequently, crucial emails like password resets or order confirmations might not reach the user.
Enter SendLayer & WP Mail SMTP
SendLayer: A cloud-based transactional email service that ensures your WordPress emails get delivered. With SendLayer, emails are sent through their optimized servers, which maintain a good reputation with ISPs. As a result, your emails have a higher chance of landing in the recipient's inbox.
WP Mail SMTP: A WordPress plugin that allows you to route your website's email through an external SMTP server. By doing this, you bypass the default PHP mail() function, thus improving deliverability. WP Mail SMTP supports several SMTP providers, including SendLayer.
How to Maximize Deliverability with SendLayer and WP Mail SMTP:
Set Up SendLayer Account: Begin by creating an account on SendLayer. Once registered, note down the API Key and SMTP details; you'll need these for WP Mail SMTP.
Install WP Mail SMTP: Navigate to your WordPress dashboard, go to Plugins > Add New, and search for WP Mail SMTP. Install and activate the plugin.
Configure the Plugin: Go to the WP Mail SMTP settings within your dashboard. Choose SendLayer as your mailer and input the SMTP details and API Key you obtained from your SendLayer account.
Use a Professional Email Address: Instead of using a generic Gmail or Yahoo address, use an email from your domain (e.g., support@yourdomain.com). This boosts credibility and deliverability.
Test the Setup: WP Mail SMTP comes with an email test feature. Use this to ensure everything is working seamlessly.
Monitor Deliverability: SendLayer provides detailed analytics on your emails, showing which were delivered, opened, clicked, and more. Regularly monitor these metrics to ensure consistent deliverability.
Improving your WordPress site's email deliverability is more than just ensuring communication. It's about credibility, professionalism, and, most importantly, trust. With the combined power of SendLayer and WP Mail SMTP, you can ensure your emails find their rightful place in your audience's inbox, fostering better relationships and driving results.
Maximize your email reach with these tools, and experience the difference first-hand!