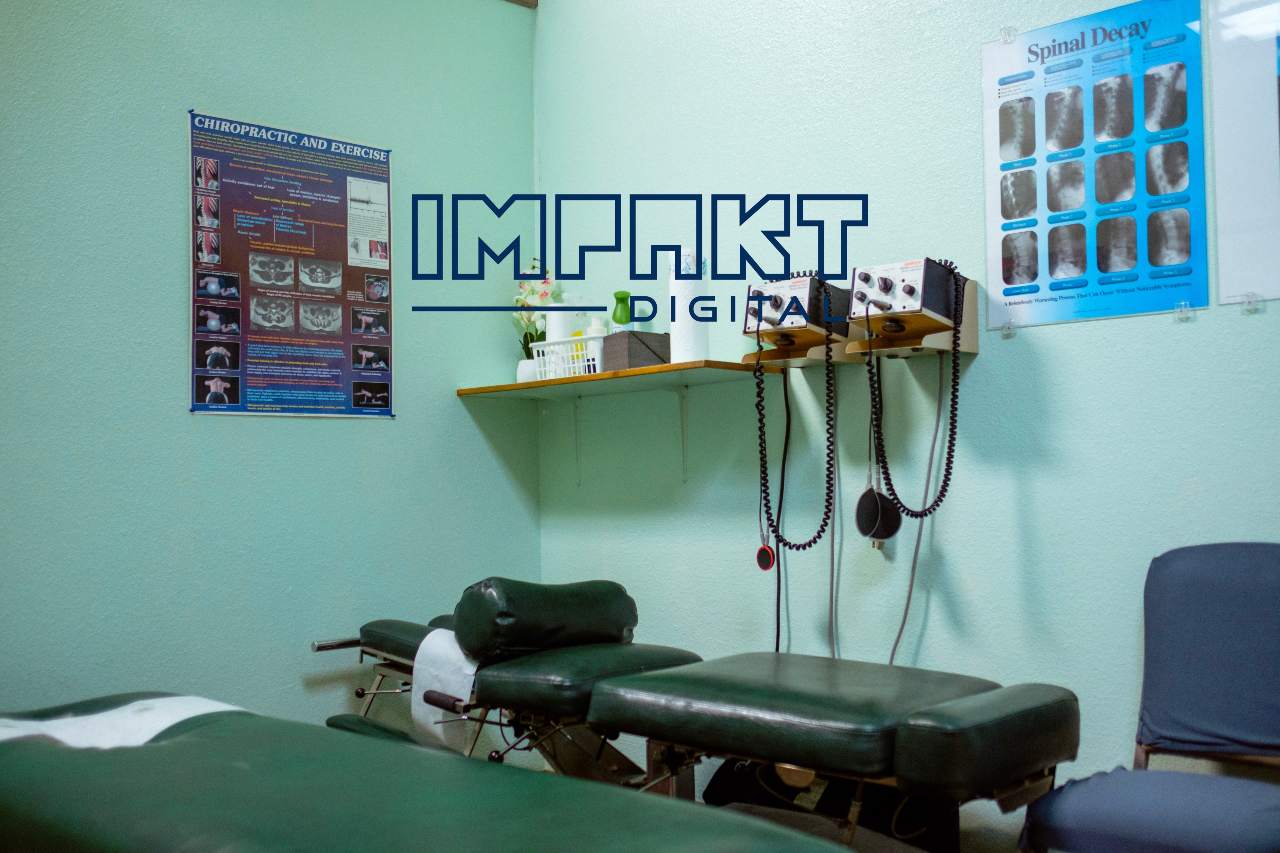 Michigan's healthcare landscape is evolving rapidly, and chiropractic clinics are no exception. With more patients turning to online searches before making health decisions, having a robust online presence has become crucial for chiropractors. Here's how chiropractic clinics in Michigan can harness digital strategies for amplified visibility and trust:
In the digital age, a clinic's website often serves as its first impression. An outdated or confusing site can deter potential patients, regardless of the quality of care offered. By investing in a modern, responsive, and user-friendly website, chiropractors can:
Engage more visitors.
Convert these visitors into patients by offering an easy-to-navigate experience.
Provide essential information, from services to patient testimonials.
Search Engine Optimization, or SEO, is more than just a buzzword. Especially in competitive regions like Michigan, SEO is a game-changer. By optimizing website content, structure, and backlinks, chiropractors can:
Rank higher on search engines, making them the first point of contact for potential patients.
Increase organic traffic, reducing dependency on paid advertisements.
Establish their clinic as a go-to source for chiropractic care in Michigan.
3. Harnessing Google Reviews
Today's patients trust online reviews as much as personal recommendations. Chiropractors should encourage their satisfied patients to share their positive experiences online. Here's the expected impact:
Build credibility and trust within the local community.
Influence potential patients' decisions, as they're more likely to choose a clinic with stellar reviews.
Engage with reviewers, showcasing a clinic's commitment to patient satisfaction and feedback.
The Expected Results:
By integrating these digital strategies, chiropractic clinics in Michigan can anticipate:
Increased Visibility: Rank higher on search engine results and become the first choice for local patients.
Enhanced Trust: Positive online reviews and a modern website can significantly boost a clinic's credibility.
Higher Patient Acquisition: With better visibility and trust, clinics can expect a surge in new patient inquiries and appointments.
While traditional patient acquisition methods still hold value, the digital landscape offers chiropractors in Michigan an untapped goldmine of opportunities. Embracing these strategies can propel clinics ahead of the curve, ensuring they remain top-of-mind for those seeking chiropractic care.