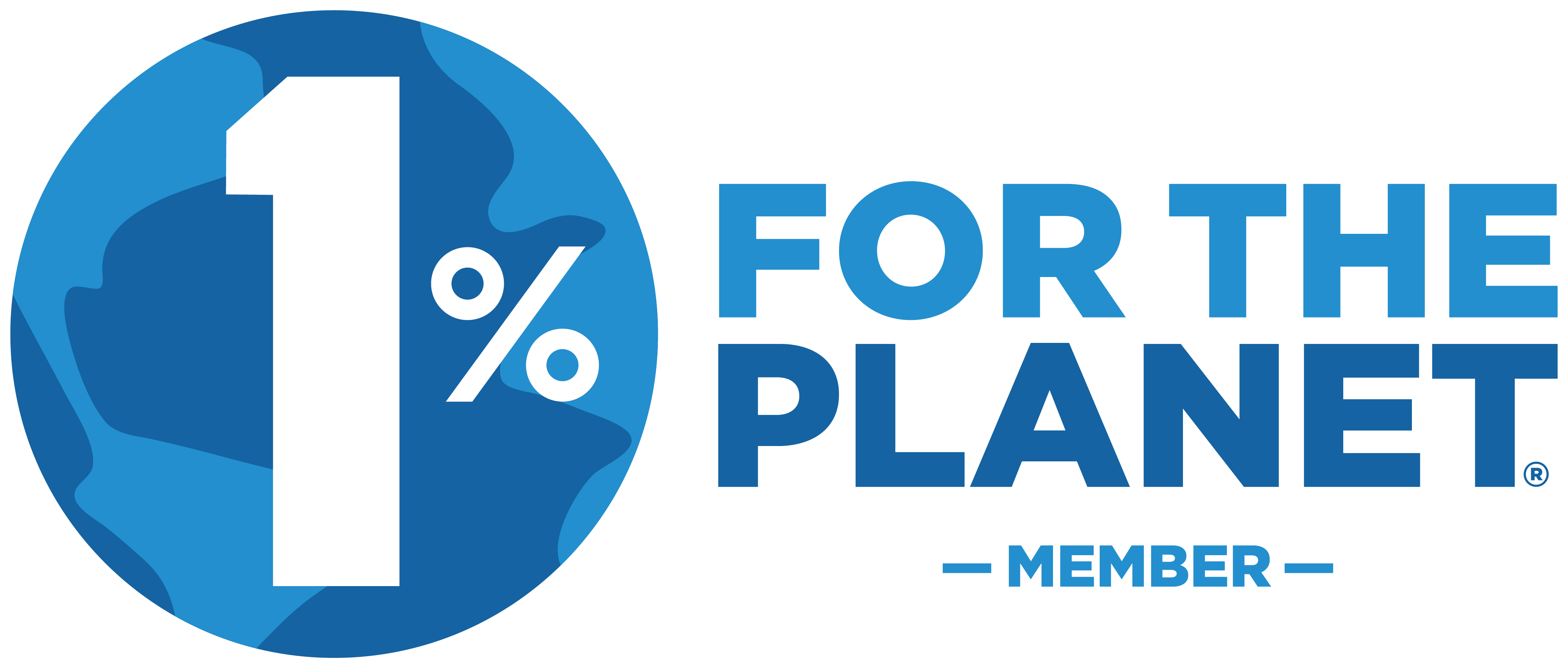 Ferndale-based web design and digital marketing agency pledge 1% of sales to support environmental causes.
Ferndale, MI – Impakt Digital, a leading web design and digital marketing agency, is proud to announce that it has joined the 1% For The Planet initiative. As a member of this global network, Impakt Digital is committed to donating 1% of its annual sales to environmental organizations that address pressing environmental challenges. You can visit Impakt Digital's profile on 1% For The Planet's directory here: https://directories.onepercentfortheplanet.org/profile/impakt-digital
1% For The Planet was founded in 2002 by Yvon Chouinard, the founder of Patagonia, and Craig Mathews, the founder of Blue Ribbon Flies. The organization aims to create a healthier planet by connecting businesses, individuals, and nonprofits to tackle the world's most pressing environmental issues. 1% For The Planet members have contributed over $280 million to environmental causes worldwide.
Impakt Digital's decision to join the 1% For The Planet initiative reflects the company's dedication to fostering sustainable practices and supporting organizations that work towards preserving and restoring the environment. Impakt Digital understands businesses' crucial role in addressing global environmental challenges and is excited to contribute to this collective effort.
"Our team at Impakt Digital has always been passionate about the environment and the need to protect our planet for future generations. Joining 1% For The Planet is a natural extension of our sustainability and social responsibility commitment. We're proud to be a part of this global network and contribute to the betterment of our world," said Marshal Simons, CEO of Impakt Digital.
By pledging 1% of its sales to environmental causes, Impakt Digital will directly support organizations working on climate change mitigation, wildlife conservation, and water and air quality improvement initiatives. The company will also continue to incorporate sustainable practices into its daily operations and educate clients on the importance of environmental responsibility.
Impakt Digital's membership in the 1% For The Planet network signifies a step forward in the company's journey toward a more sustainable future. The agency is excited to join other businesses and individuals in positively impacting the environment and looks forward to contributing to lasting change for the planet.
For more information about Impakt Digital and their commitment to 1% For The Planet, visit www.impaktdigital.com. To learn more about the 1% For The Planet initiative and how to get involved, visit www.onepercentfortheplanet.org.